We love our staff!
For March's Employee of the Month, we'd like to feature Ms. Kate Hinson, our medical assistant for the Friendswood Titan clinic! At Titan T-Center & Weight Loss, we truly have the best specialty clinic staff. Without their hard work and dedication to our patients, we wouldn't be able to provide the high level of patient care and support that we do.
As a member of the Friendswood Titan staff, Kate goes above and beyond as an employee. She is self-motivated, loyal, professional, responsible, and adaptable. Check out our interview with Kate below to learn more about her!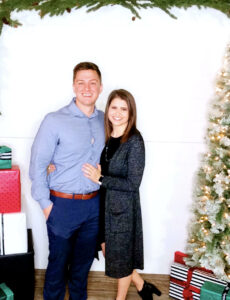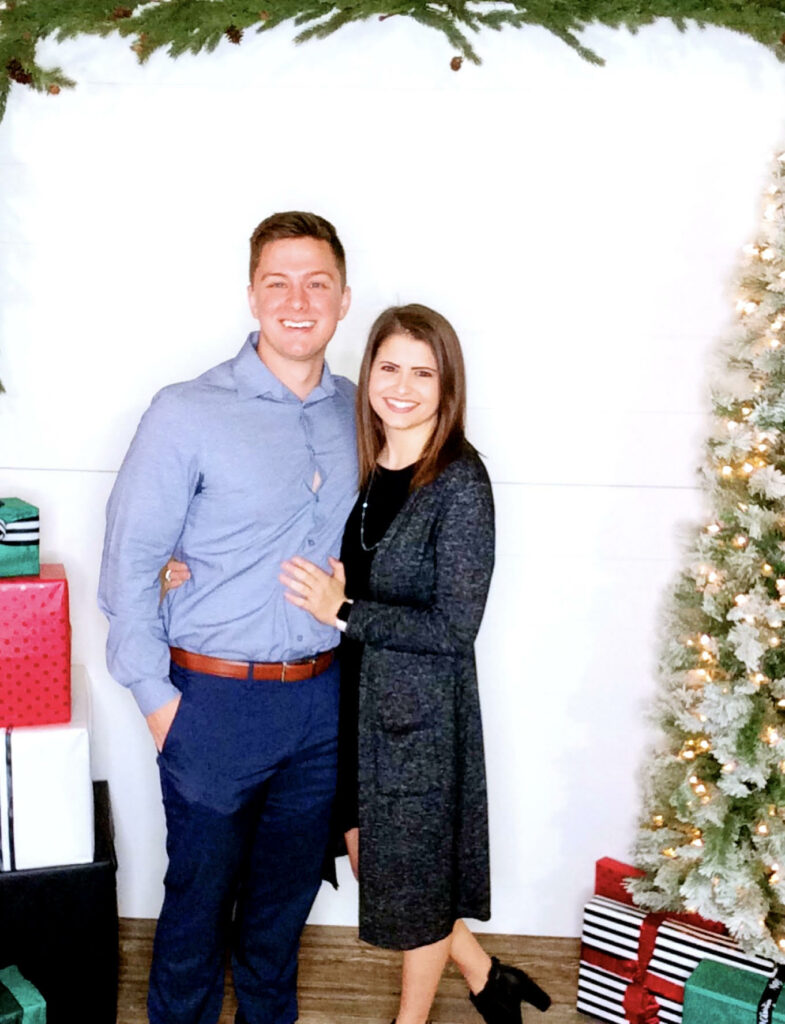 Let's start with a short introduction. Tell us a little bit about yourself!
Kate: I am from Pearland, Texas. I went to Pearland High School and then Remington College for my Medical Assistant certification. Formerly, I was a veterinary technician and then worked as a medical assistant at a family practice.
What's your position at Titan and how long have you worked there?
Kate: I am a Clinical Medical Assistant and have been with Titan for 2 years this coming August!
How did you first hear about Titan T-Center?
Kate: I did my externship with Crystal and Chelsea at a different clinic a few years ago and when they needed to hire someone for Titan, they reached out to me about this job position.
What's your favorite thing about working at Titan?
Kate: My coworkers, the flexibility, and the awesome patients that we see every day.
What made you want to work at Titan?
Kate: I really enjoyed working around Chelsea and Crystal in the past, so I knew that I would love this work environment. I also wanted to get out of family practice and get into a specialty clinic.
What's something you'd like to say to potential patients, current patients and/or other staff at Titan?
Kate: We truly care about all of our patients and love getting to help people for a living. I would like to say thank you to our current patients for being so great and the staff for working so hard.
To wrap up, what's an interesting fact about you?
Kate: I'll give two! I lived in Alaska when I was 13, and I also love to put grape jelly on my garlic bread.
Thanks for being a part of the Titan Team!
Thanks to our amazing team members, Titan T-Center & Weight Loss has become one of the highest-rated providers of testosterone replacement therapy in Houston. Employees like Kate, with her strong work ethic, positive attitude, dependability, honesty, and integrity, help make Titan a great place for our patients and staff. Be sure to give her a shout out the next time you visit our Friendswood T clinic!