Start feeling like yourself again.
Titan T-Center is the premier low T clinic in Friendswood, providing convenient, effective, and safe testosterone replacement therapy.
Safe & Effective
Each patient is evaluated personally by a licensed doctor or nurse.
Fast & Convenient
We keep wait times less than 10 minutes on average, so you will be in and out of the clinic in no time!
Insurance Accepted
Your testosterone treatment may be covered in your insurance plan. Check out our Insurance Verification page to learn more.
Custom-tailored Medical Plan
Testosterone Therapy isn't "one size fits all." We customize your treatment to you. Your health is our top priority.
On-Site Lab Testing
We do all our testing in-house. That means no return visits just to get your results. Know if you qualify for Low T treatment within the hour.
Book your Low T consultation today
What is Low Testosterone?
Low testosterone, or hypogonadism, is a condition in which the body's natural production of the hormone is below normal levels. By the age of 30, it is very common for men to begin seeing a decline in testosterone.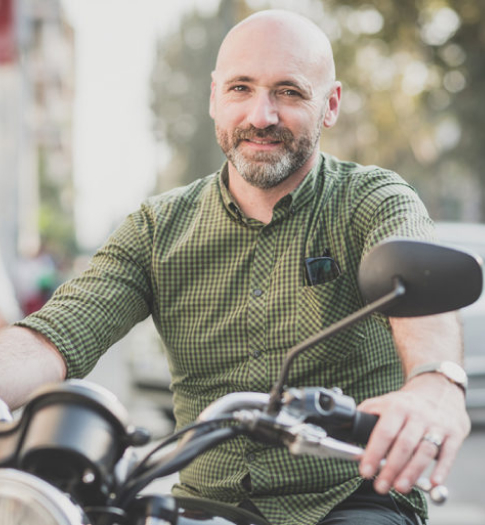 Symptoms of
Low T
Men may see a variety of symptoms, including but not limited to a decrease in sex drive, lack of energy, hair loss, and more. Although age plays a factor in the production of testosterone, diabetes and excessive weight have also been associated with the condition. See our article on Low T symptoms to learn more.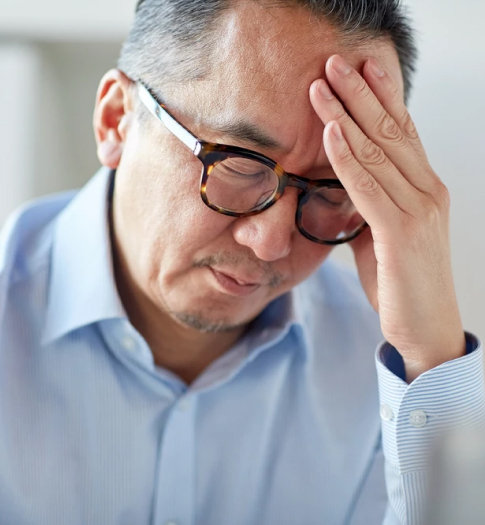 Testosterone Treatment
The goal of Low T treatment is to supplement the body with testosterone to achieve optimal levels. Although there are a variety of testosterone treatments, Titan T-Center exclusively provides testosterone injections to our patients.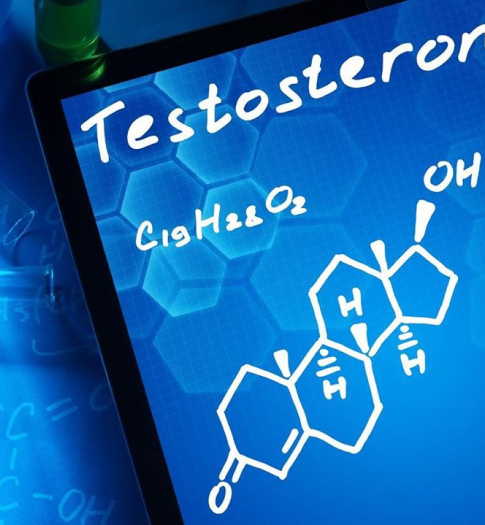 Why Testosterone Injections?
Testosterone injections enable the hormone to enter the bloodstream directly, avoiding vital organs such as the liver (excessive testosterone can be damaging to the liver). We carefully monitor hemoglobin and prostate levels, among other indicators, to prevent any harmful side effects from occurring.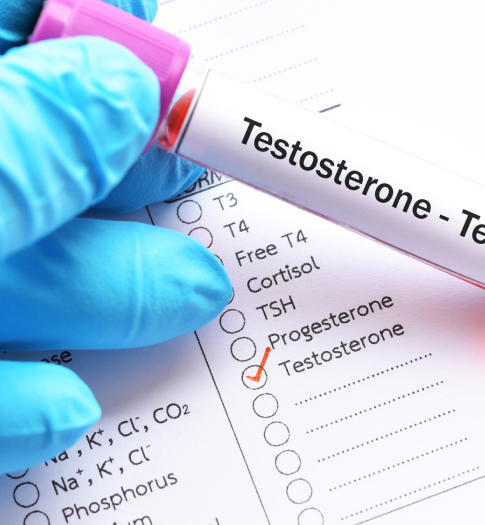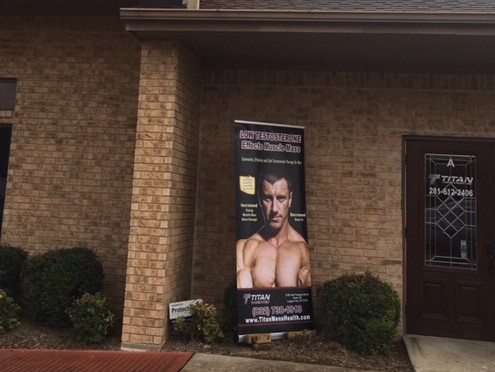 Monday, Tuesday & Thursday:
8:00am – 1:00pm
(1:00pm – 2:00pm: Closed for lunch)
2:00pm – 5:00pm
Wednesday:
10:00am – 1:00pm
(1:00pm – 2:00pm: Closed for lunch)
2:00pm – 7:00pm
Friday:
7:00am – 1:00pm
(1:00pm – 2:00pm: Closed for lunch)
2:00pm – 4:00pm
See what some of our patients have to say.
Our goal as a low T clinic is provide professional, friendly, and efficient care to all our patients. But don't just take our word for it! See what these patients had to say.
We don't cut corners.
"As a fitness professional, I highly recommend this place. When it comes to your health, you cannot cut corners. I assure Titan does nothing of the sort either. The products this establishment works with are top notch. Furthermore, they really take care of you and your health. This is definitely the place to go."
- C. N.
Unprecedented Professionalism
"An amazing place, if I could give them 6 stars I would. The staff is unprecedented in their professionalism as well as their care and humility. [The Titan staff members] are incredible."
- C. K.