Start feeling like yourself again.
Titan T-Center & Weight Loss is one of the safest and most trusted men's health clinics in Texas.
Visit our patient center
What is Low Testosterone?
Low testosterone, or hypogonadism, is a condition in which the body's natural production of the hormone is below normal levels. By the age of 30, it is very common for men to begin seeing a decline in testosterone.
Learn more
Warning Signs of
Low T
The symptoms of Low Testosterone are easy to overlook and are commonly mistaken for other conditions. If you're experiencing any of the symptoms listed below, come by our Low T clinic today to have your levels tested.
Symptoms of Low T may include (but are not limited to):
Low sex drive
Fatigue
Low energy
Depressed mood
Hair loss
Weight gain
Poor concentration
Reduced muscle mass
Is low t therapy right for me?
Safe & Effective
Every patient is evaluated personally by a licensed doctor or nurse on each visit to ensure effective results!
Quick & Easy
Book online, call ahead, or walk in. With extended clinic hours and short wait times, we won't waste your time.
Affordable
Our services are covered by most insurance plans. We offer competitive cash pricing and payment plans too!
See what some of our patients have to say.
Our goal as a low T clinic is provide professional, friendly, and efficient care to all our patients. But don't just take our word for it! See what these patients had to say.
We don't cut corners.
"As a fitness professional, I highly recommend this place. When it comes to your health, you cannot cut corners. I assure Titan does nothing of the sort either. The products this establishment works with are top notch. Furthermore, they really take care of you and your health. This is definitely the place to go."
- C. N.
Unprecedented Professionalism
"An amazing place, if I could give them 6 stars I would. The staff is unprecedented in their professionalism as well as their care and humility. [The Titan staff members] are incredible."
- C. K.
Medical Weight Loss
Be the BEST version of YOU with medically supervised weight loss at Titan T-Center!
Our mission is to help you live a healthier and happier life. We'll work with you to develop a customized weight loss plan suited for your lifestyle and your weight loss goals. Our friendly, professional staff is here to support you every step of the way on your journey to healthy and sustainable weight loss.
Learn more
2785 Gulf Freeway South, League City, TX, USA
347 East Parkwood Drive, Friendswood, TX, USA
We have multiple clinic locations for your convenience!
Clinic Hours
Monday, Tuesday & Thursday:
8:00am – 1:00pm
(1:00pm – 2:00pm: Closed for lunch)
2:00pm – 5:00pm
Wednesday:
10:00am – 1:00pm
(1:00pm – 2:00pm: Closed for lunch)
2:00pm – 7:00pm
Friday:
7:00am – 1:00pm
(1:00pm – 2:00pm: Closed for lunch)
2:00pm – 4:00pm
2785 Gulf Freeway South, League City, TX, USA
347 East Parkwood Drive, Friendswood, TX, USA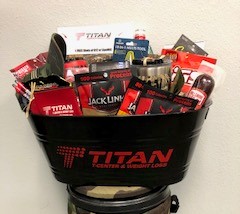 October TRT Raffle Winners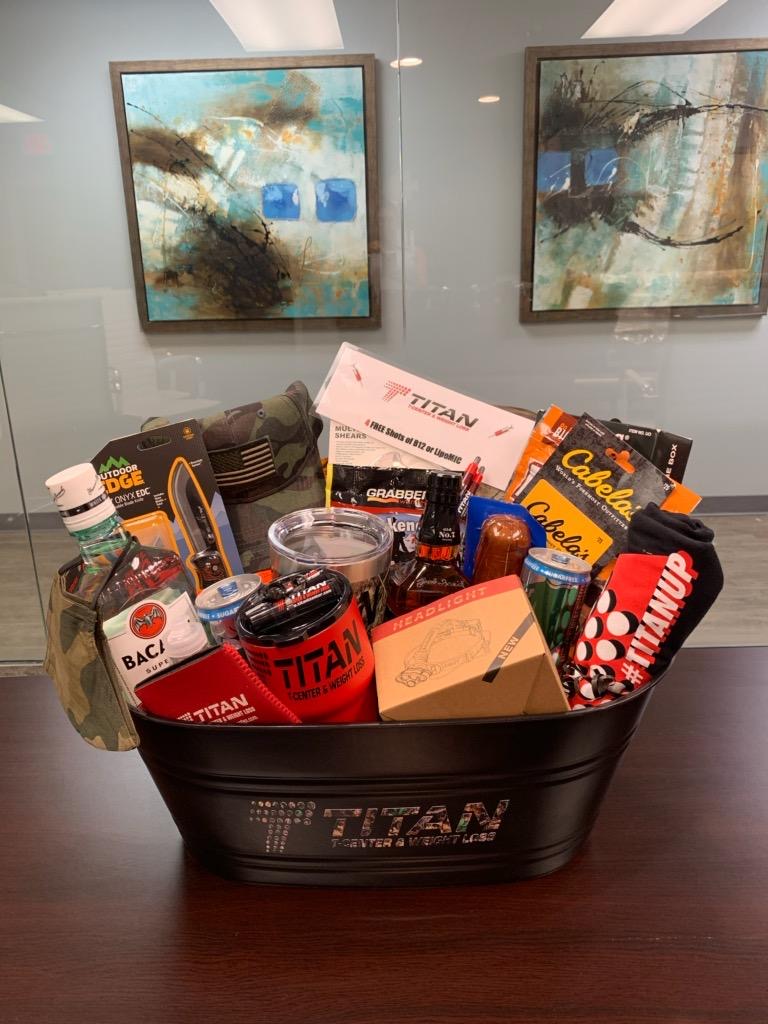 September TRT Raffle Winners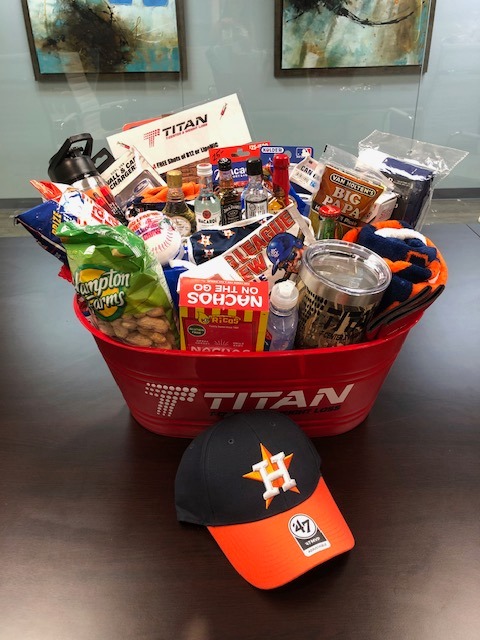 August TRT Raffle Winners